Wilsons Promontory, VIC
Way down in Victoria is a knob of land called Wilsons Promontory. Surrounded on 3 sides by the crashing Southern Ocean with granite headlands, natural beaches and plenty of wildlife, this is an area liked by the locals and tourist who stay in Lorne accommodation before making their way down here. Take a look at Squeaky Beach, so called since the sand 'squeaks', the historic 1859 lighthouse and the fabulous views from Mount Oberon. There is a lot of lodging in the area from standard right to the luxury.
Kosciuszko National Park, NSW
Heading to NSW? Well, you can't visit our southern neighbour without a journey to Kosciuszko National Park. The home of the famous Snowy River, in addition to Mt Kosciuszko, Australia's greatest mountain, the surroundings are simply sensational. Recognised as a UNESCO Biosphere Reserve, this park has a fantastic range of native plants and animals, including the corroboree frog and the mountain pygmy possum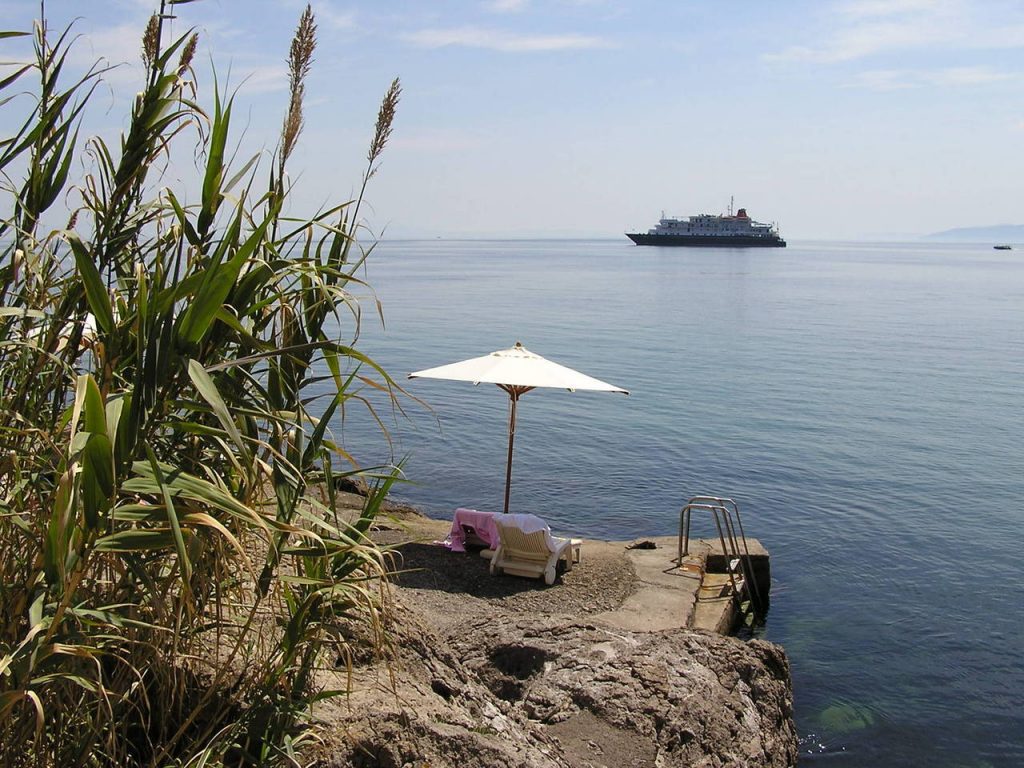 Kalbarri National Park, WA
Head north from Perth and you will discover the breathtaking Kalbarri National Park with deep canyons carved out by the Murchison River, spectacular views and various hiking tracks.
There are several breath-taking lookouts along the hiking tracks, the most well-known being Nature's Window, which frames a perfect view upstream. So, if you wish to get back to nature for a few days, then the Kalbarri National Park is the ideal salve for your soul.
Flinders Ranges National Park, SA
With magnificent canyons, excellent range of mountains, Aboriginal Rock Art and protected creeks, Flinders Ranges has some of the most amazing scenery in South Australia.
After staying in some great Apollo Bay accommodation, take a look at the Wangarra lookout and the historical Hills Homestead, Old Wilpena Station, Stokes Hill Lookout and Brachina Gorge. You could also take the 28km Moralana scenic drive, check out the Sacred Canyon or catch a photo of the Cazneaux Tree, made well-known by Harold Cazneaux in his 1937 painting, entitled "The Spirit of Endurance".